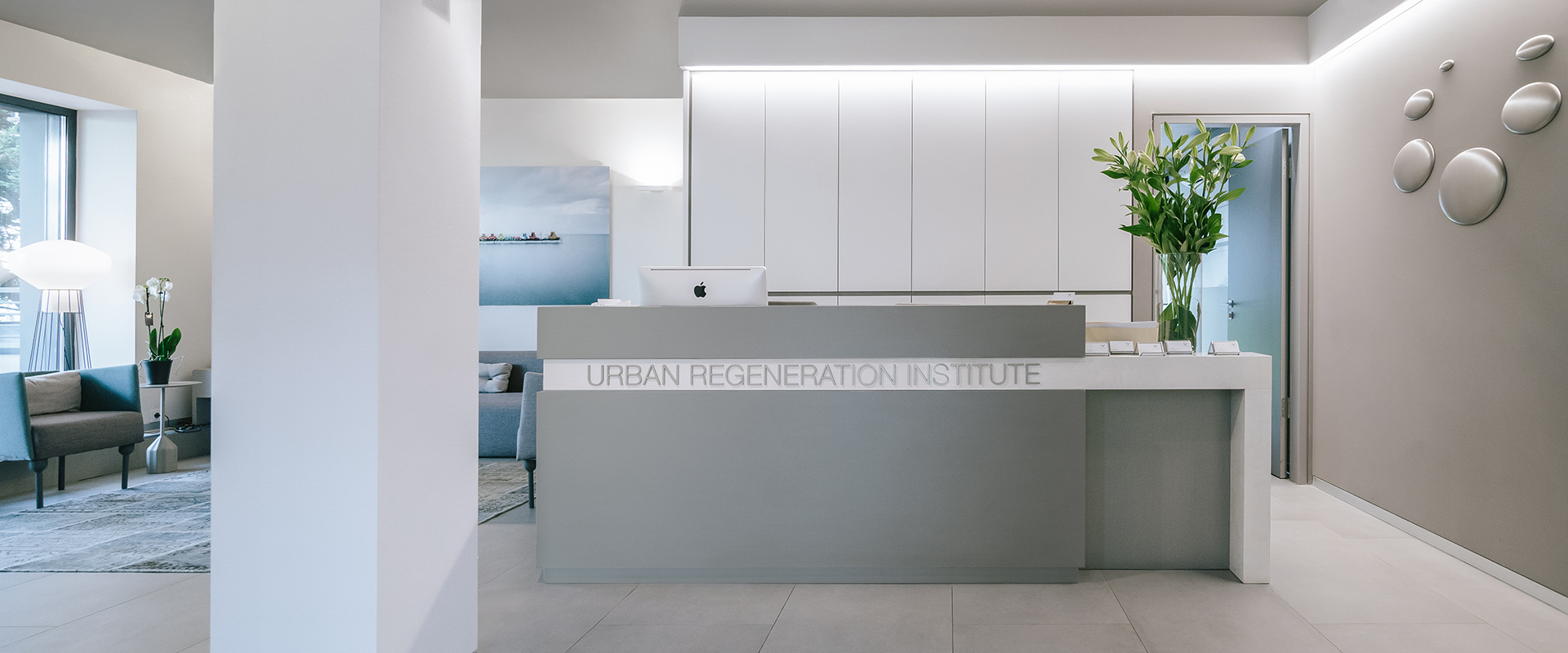 Welcome to our clinic
Dear Patients,
We kindly inform you, that according to the most recent legislation by the Hungarian government, we have re-opened our clinic. Above the rules and standards set by the legislation we ensure the safety of the clinic by applying a strict internal COVID-19 protocol. Treatment appointments can only be scheduled in advance by phone at: +3612000898 or + 36204957776
Furthermore, we would also like to inform you that Novaerus plasma technology air filtration system has been installed in our clinic. This system is capable of removing bacteria and viruses possibly spread in the air thus ensuring the safety and protection of all our patients. In case you wish to read additional details about the Novaerus system, please click the following link: https://www.novaerus.com/how-it-works
Wishing you health and safety during this difficult time,
Urban Regeneration Institute
Caring for your teeth and mouth is vital to maintaining your health and your appearance. Even if you brush and floss regularly, you still need professional care to complete the job.
The clinic of Prof. István Urbán offers a variety of general and specialty services and can provide complete dental care for you and your family.
These services are provided in Budapest, Hungary.
The clinic can provide dental care from simple cleanings to state-of-the-art repair or replacement of damaged teeth and supporting structure, including vertical and horizontal ridge augmentation utilizing the world-renowned surgical techniques, which are being taught worldwide.
Please be assured that you will receive the highest quality of dental care and your health information will be treated with the highest level of confidentiality.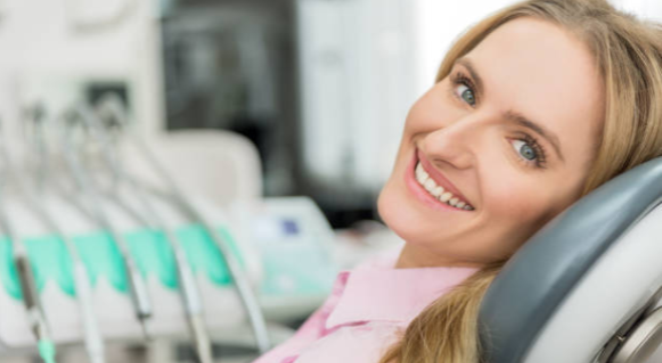 Who we are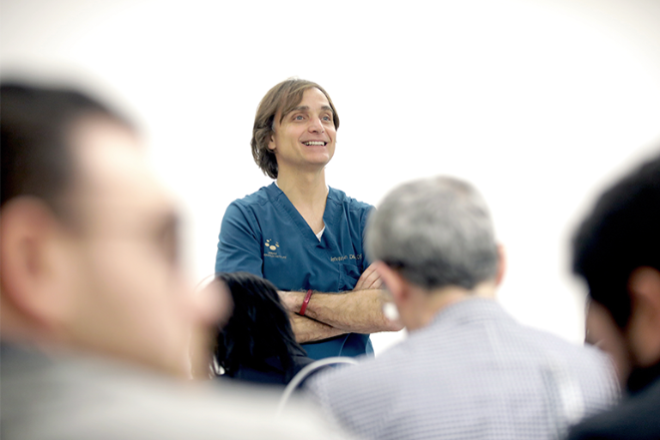 Istvan Urban is the head and founder of Urban Regeneration Institute. Teaches implant dentistry in the graduate program at Loma Linda University. Published scientific articles and text book chapters on bone regeneration and soft tissue reconstructive surgery around dental implants. He is the author of the Vertical and Horizontal Ridge Augmentation.
Read more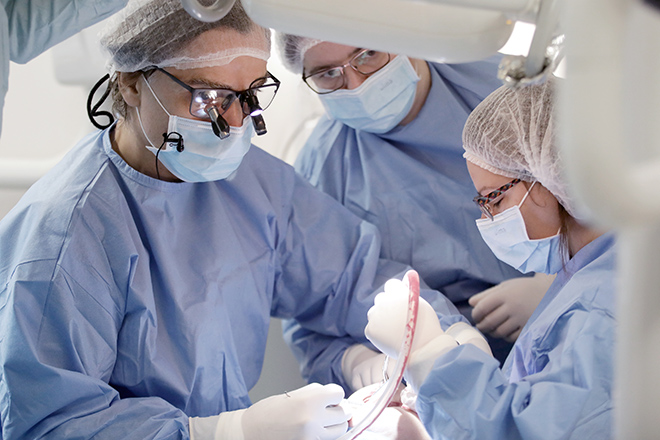 Our team consists of excellent specialists, who are carefully selected and supervised by Prof Urbán to give the highest quality care to our patients in all the different dental fields.
Services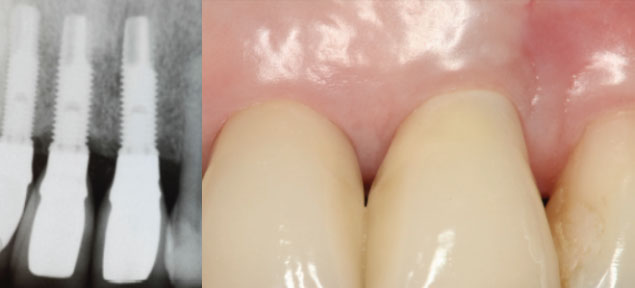 DENTAL IMPLANTS
Dental implant is an artificial tooth root that an impantologist palces into your jaw to hold a replacement tooth or bridge. Single teeth, crowns, bridges or complete dentures can be build up on implants. Dental implants are used for more than 50 years to replace lost teeth.
Overall information
Step by step
Who Dental Implants Are For
About the clinic
Our clinic is located in Budapest, the beautiful capital of Hungary. It is on the Buda side of the city in the elegant 2nd district. Excellence in the quality of our work, patient care and satisfaction are of utmost importance.A dedicated team of a qualified staff provides the highest quality dental work on all procedures, enhancing aesthetics, reliability and longevity.
The latest technologies are used: laser surgery, contemporary microsurgical instruments, Biolaser microsurgery-utilizing loops and surgical microscope, and computer assisted implant surgery. 3D cone-beam computed tomography (CT scan) and panoramic x-ray.
The clinic works as a team with its affiliate dental office at the same location. Prof. Urbán and the entire staff is looking forward to offering you exceptional dental care in a welcoming, relaxing environment.
Address: Budapest, Pitypang u. 7. 1025 Hungary Telephone: +36 (1) 2000 898 E-mail: info@implant.hu